Life's not always a fairytale when you are a witch, especially in a world that is full of suspicion. Explore this magical world in The Witch and The Warrior! An uncomfortable truce is only just forming between the magic and non-magic folk after years of war, but the message is spreading slowly. Experience the trials of a teenage witch in this fun and exciting Strategy game.
Magical story
Multiple endings
Explore this magical world!
OS: Windows XP/Vista/7/9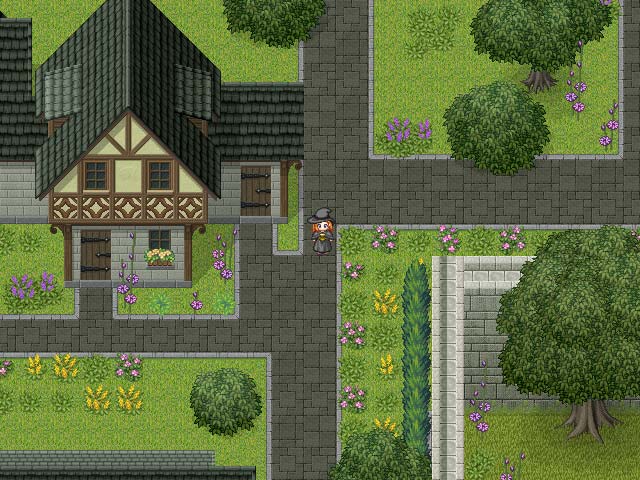 User comments:
Loved It! I really enjoyed playing this old-time rpg game - it was fun and had a great story line - and I also liked that it was a relatively long game (I wasn't done in a few days like many other games).
Cute RPG. Underrated role playing game, like the Aveyound series. Very cute and fun.
Simply Wonderful. This is my favorite RPG so far. Like any RPG, there are features that won't appeal to everybody. To get through the game and to make a dent in the side quests, you have to look EVERYWHERE and talk to EVERYONE and keep track of all of it.