The evil orc Ozur has discovered some powerful energy that will make him completely and totally unstoppable! It's up to you to prevent Ozur from gathering this energy as you quest to the 3 Stars of Destiny! Customize your character's abilities and skills in this exciting role-playing game. Explore mysterious lands as you travel far away from your home and finally confront Ozur. Can you stop his evil plan?
Customizable characters
Immersive atmosphere
Save the world!
Get the Strategy Guide!
OS: Windows XP/Vista/7/8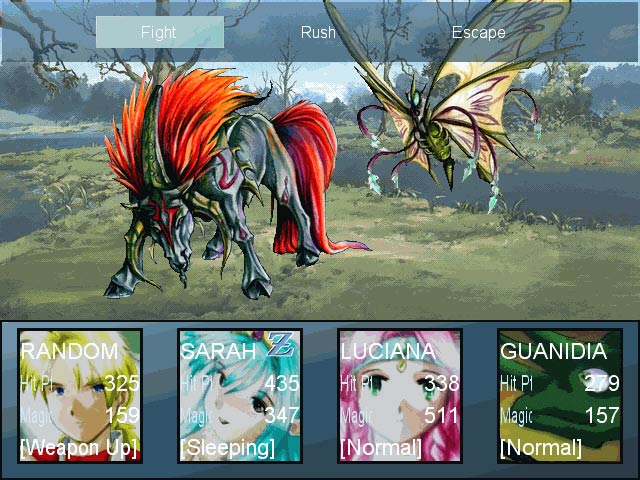 User comments:
Adventure Game!This is a 2D game with all the packed power of secret rooms, magic and fighting skills to learn, ingredients to gather for some side-quests. This is also the second rpg I've ever played and you just may get hooked like I did. There's great music and wonderous places to go. You'll meet a very young and powerful trio, tho they don't know it yet. Want to find out more, you'll have to try it.
Best Game Ever.It was extremely addicting and very hard. But fun I had a great time playing it.
Fun and challenging Another great game from the creator of Millennium: A New Hope. If you are more into puzzle/adventure I would suggest you to try Millennium first, if you prefer RPG, than 3 Stars of Destiny is your game.